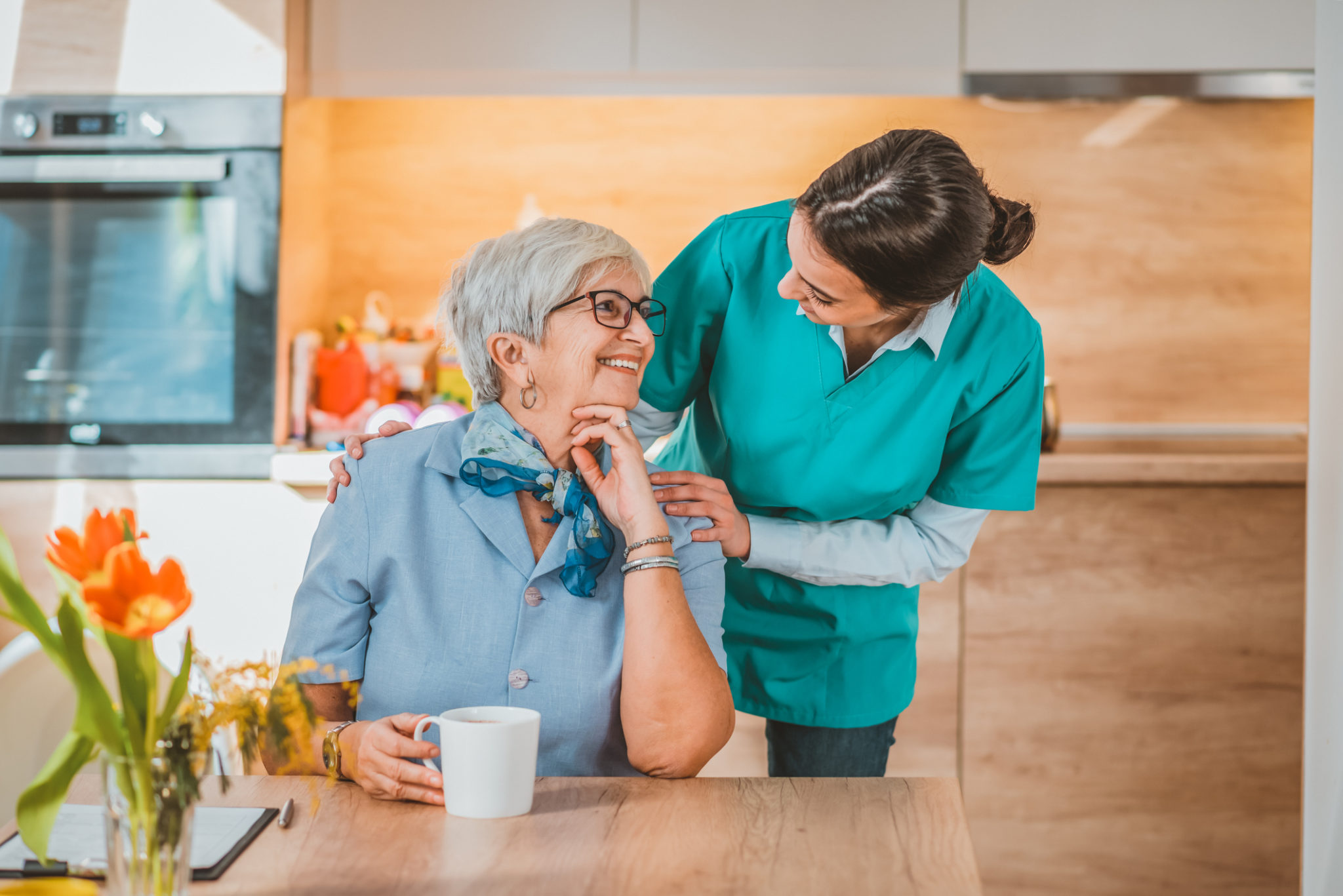 HopeHealth's Family of Services
The HopeHealth family of services provides hospice care, palliative care, home care, and dementia and Alzheimer's care in Massachusetts and Rhode Island. If you would like to refer a family member or friend to HopeHealth, or if you are a referring healthcare provider, please call, fax or email any time. 
We're available to take referrals 24/7 and can answer questions about care or provide support at any time.
Want to learn more about our referral center? Read our blog about how to start hospice services from the first call.