Join us in bringing hope to our community—one patient and family at a time.
Join Our Team of Compassionate Caregivers
Are you passionate about offering high-quality, compassionate care to people in need? Do you value excellence, personal integrity and professionalism? Then you could be a great member of our team! We are currently hiring home care RN's with a 5k sign-on bonus! Would you like to join our home care nursing team in Rhode Island? Apply today!
At HopeHealth you'll work alongside nearly 550 talented and dedicated professionals. Each one serves a vital role in our commitment to providing care with compassion and skill.
The trust that patients and families place in our healthcare providers is a precious thing. That's why we show appreciation and care for our employees—from our care delivery teams to our administrative staff members—by promoting a culture of well-being.
Find Passion in Your Career
Here's what makes HopeHealth a great place to work:
Impact. Bringing comfort to people during difficult times may be the most rewarding and satisfying work you ever do. Caring one-on-one, you'll make a real difference.
Flexibility. We have a variety of work options to meet your needs, from scheduling (part time, full time, per diem) to setting (inpatient, home-based, long-term-care facilities).
Quality. As a non-profit organization, we're completely focused on providing exceptional care and giving back to our community in meaningful ways. We continuously strive to improve the care and services we provide to patients, families and our staff.
Innovation. You'll benefit from the latest in medical research, technology and best practices.
Growth. You'll have opportunities to grow as a professional and as a person. Take advantage of professional development opportunities, apply your experience and talents, and make the most of your career.
We look forward to meeting with you!
HopeHealth is an equal-opportunity employer.
NEW Hot Jobs Sign-on Bonus!
Newly hired staff that fill a job designated as a "Hot Job" will receive a $5,000* sign-on bonus!
$1,500 Upon Hire + $1,500 at 90 days + $2,000 at 180 days = $5,000!
Current Hot Job
Case Manager, Registered Nurse (home care)
Want to interview on the spot? Join our Walk-in Wednesday recruitment events! Learn more.
"At HopeHealth, we are able to bring hope to our patients and families because of our employees. Through a shared commitment, we work together to make a difference, each and every day."
—Diana Franchitto, HopeHealth President & CEO
HopeHealth is a non-profit, mission-driven organization, serving thousands of people each year in Massachusetts and Rhode Island.
We provide hospice care, palliative care, home care, and dementia and Alzheimer's services.
Our comprehensive benefits package is designed for your well-being and work/life balance.
Medical, dental and vision insurance
Paid time off (PTO) and paid holidays
Retirement plan with employer contribution
A robust orientation program
A caring culture that supports your well-being
Pre-tax flexible spending account for healthcare and dependent care
Disability coverage
Employee well-being initiatives
Discounts on voluntary insurance programs
Educational assistance
Life and long-term-disability insurance
Mileage reimbursement
"Why I love working for HopeHealth"
Paula Welch, RNP, and Brooke Wheeler, RN, are helping patients and families while enriching their careers.
"I absolutely love working for HopeHealth. I wake up every day excited to…make a difference in someone's life," says Paula.
"HopeHealth is a great place to work because it's a tight-knit family. We really support our employees and provide a great working environment," says Brooke.
"My favorite part of my job is the collaboration between our patients, our families, the community physicians, our hospitals—allowing us to provide top-level care."
— Paula Welch, RN, HopeHealth palliative nurse navigator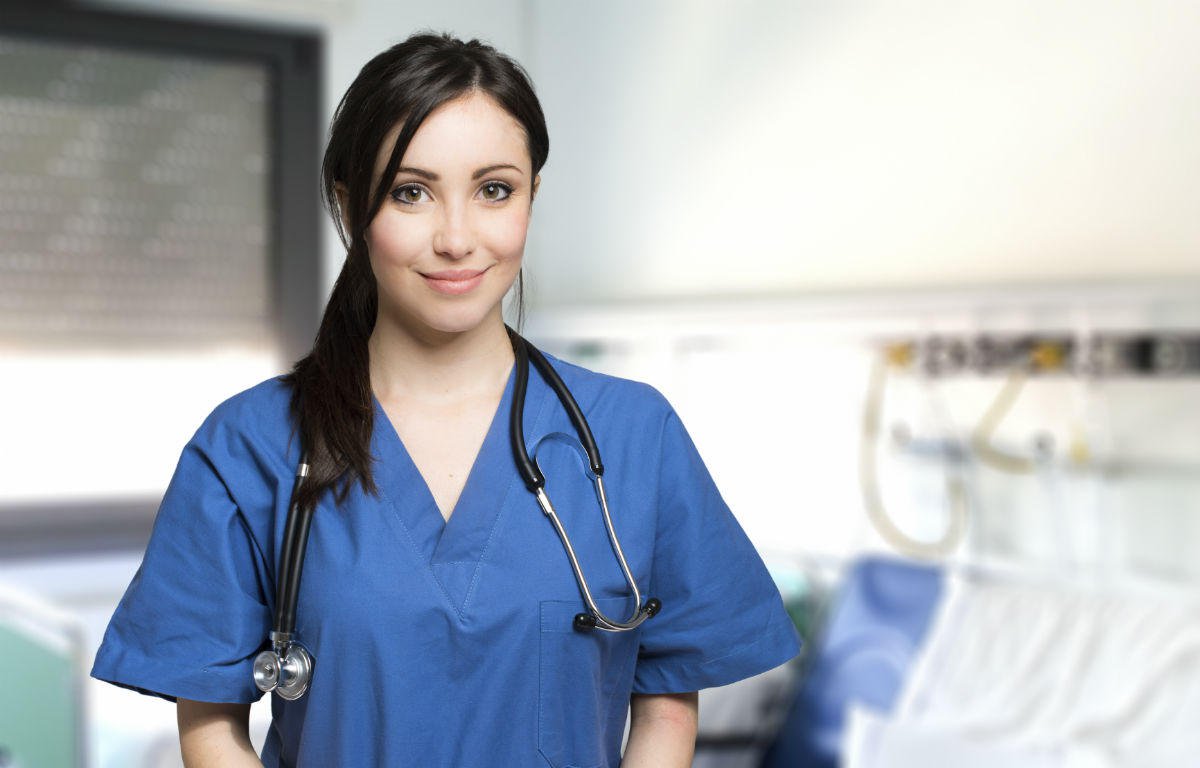 Interested in learning more about joining our team? Check here often to find out when our latest Career Fair or other career event is taking place.
Advance Your Career at HopeHealth